Munchy's Pizza & Grill
904 Township Line Rd, Abington, PA 19027
Order now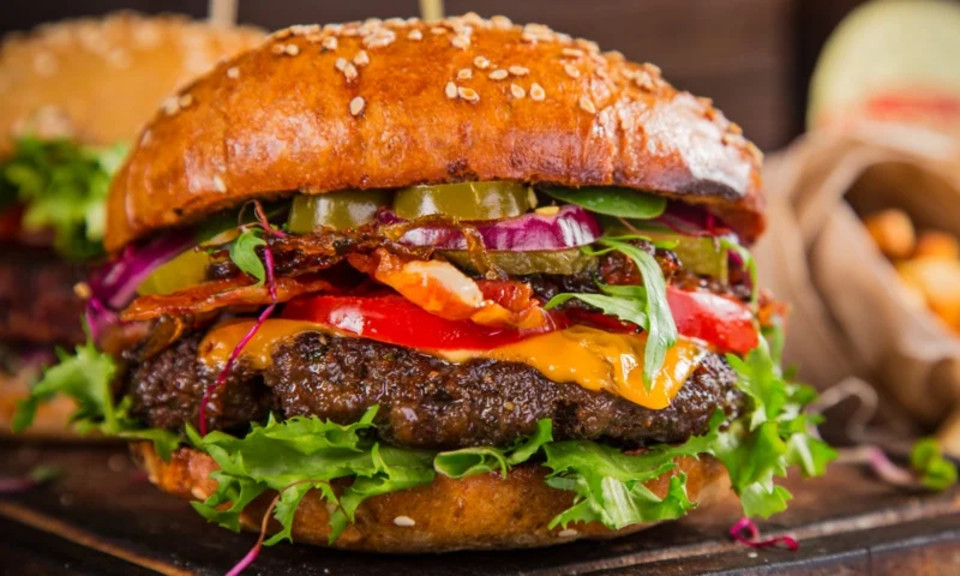 Mike
...have I mentioned how FAST food delivery is from this place? Some days I swear I confirm my order on Grubhub, and then start walking to the front door to beat the Munchy's delivery guy there! :) That's a bit of an exaggeration, but they have arrived a few times within 10-15 minutes, which I find completely AMAZING, especially when I'm hungry. Thanks Munchy's!
Lakeyia
First time ordering from here. The food was hot, fresh and delicious. Prices are reasonable. Will continue to order from here. The food arrived 30mins before scheduled time. The best chicken cheesesteak I've ever had. Made just the way I like it and my husband and daughter were pleased with there food too. Wasn't greasy, just perfect!!!
Matthew
I love this place. Best in the area for it's price range. The pizza is always consistently good and the customer service is fantastic.

I love the wings here the most, although I always call and ask for them to make them hotter than the hottest on the menu and every time they come through with something that blows me away.
Anton
Hands down one of the best pizza shops in the area. Most places should be shut down due to horrible service, crap pizza, and cheese steaks that should have someone arrested. But this place is top notch, and very very good.
Marissa
This has been and hopefully will continue to be one of my favorite places to order from. The food is always spot on, it isn't too pricey, and the delivery is always timely. 5 stars; hands down.
About us
Dinner, Lunch Specials, Pizza, Sandwiches
Today

Delivery: 10:30 AM - 9:45 PM

Takeout: 10:30 AM - 9:45 PM

Delivery

Monday:

10:30 AM - 9:45 PM

Tuesday:

10:30 AM - 9:45 PM

Wednesday:

10:30 AM - 9:45 PM

Thursday:

10:30 AM - 9:45 PM

Friday:

10:30 AM - 10:45 PM

Saturday:

10:30 AM - 10:45 PM

Sunday:

11:30 AM - 8:45 PM

Takeout

Monday:

10:30 AM - 9:45 PM

Tuesday:

10:30 AM - 9:45 PM

Wednesday:

10:30 AM - 9:45 PM

Thursday:

10:30 AM - 9:45 PM

Friday:

10:30 AM - 10:45 PM

Saturday:

10:30 AM - 10:45 PM

Sunday:

11:30 AM - 8:45 PM